luxury lodges with hot tubs
Estuary View
Super luxury, boasting countryside charm, farmhouse style kitchen and welcoming lounge. 2 bedrooms with 1 double, 2 twin and optional pull out bed in the lounge. Fabulous views over the exe estuary, private hot tub and decking. Gas central heating and double glazing. Check in time from 1pm. Short breaks available Friday - Monday or Monday - Friday only. Sorry no pets accepted.
Images for illustrative purpose & may vary from those shown
How can I book a holiday?
When and how do I pay for my holiday?
When is peak season? (last day is inclusive)
Do you accept group bookings?
Are there any age restrictions?
Can you accommodate guests who have impaired mobility?
Can I take my pet on holiday?
Is smoking permitted in any of the holiday homes?
Can I reserve a specific unit?
Will I receive a refund if I cancel my booking?
What is included in the price of my booking (holiday homes only)?
Do you permit supermarket deliveries onsite?
What time can we check in?
What time do we have to check out?
What happens if we arrive after reception has closed?
Where can I find directions to Castle Brake?
Do you offer holiday insurance?
Why choose Castle Brake?
Our family pride itself on the friendly and hospitable atmosphere we provide at Castle Brake.
nature at it's finest
Situated in an Area of Outstanding Natural Beauty, Castle Brake is as unspoilt as the surrounding countryside. An unbeatable location and a bird watchers paradise.
More Info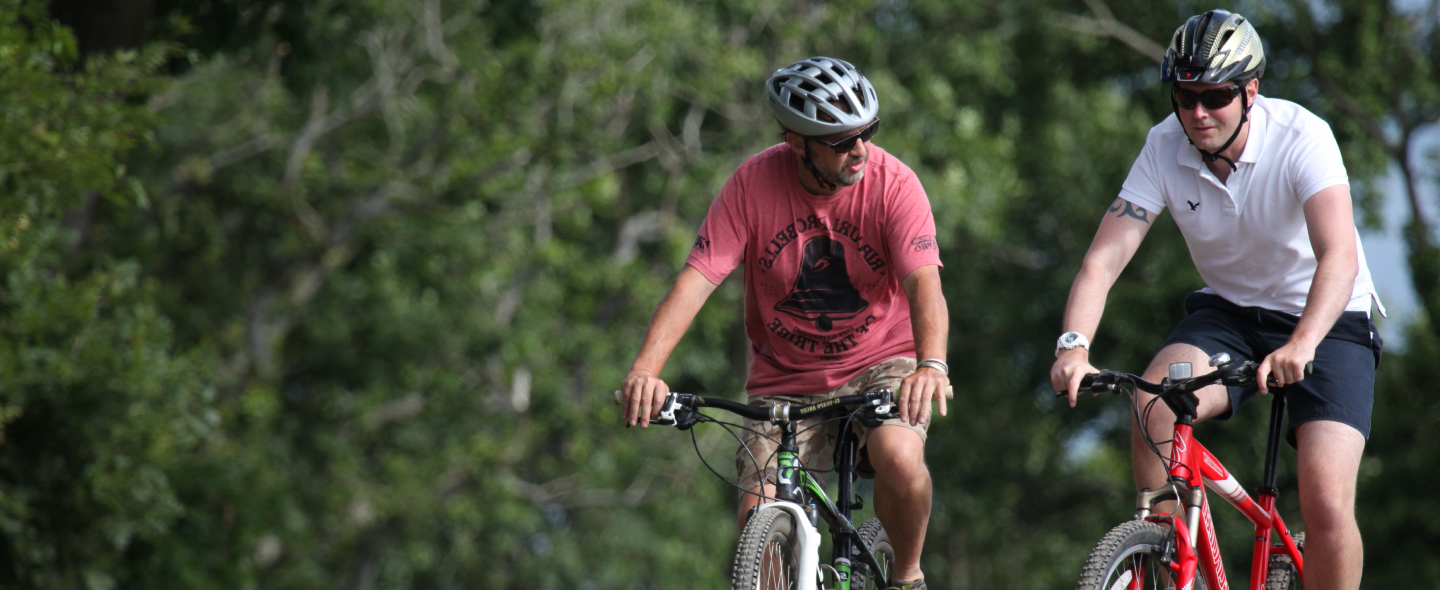 do a little or a lot
Put your feet up and enjoy the peaceful setting or explore the many activities to do on your doorstep. With the best of both worlds, you'll be happy to book again!
More Info
make the most of family time
The recently refurbished Castle Inn offers a modern and relaxed feel, serving a wonderful selection of evening meals and takeaway food – leave the washing-up to us.
peace of mind guaranteed
For your peace of mind, we offer a refund guarantee plan. Cover costs just £2 per night touring/camping and £3 per night for most Holiday Homes.
The site is in a wonderful location with stunning views. It is a very quiet and calm site which suited us perfectly and we were blessed to have a hot tub which was very clean and maintained twice daily.
Wonderful staycation | 10/06/2021
My family stayed here last week and found the whole experience delightful from start to finish. The reception was so welcoming and friendly, the toilets and showers were kept spotless.
Wonderful | 05/09/2020
What a stunning camp site. Absolutely spotless and the staff are amazing and can't do enough. Would highly recommend a trip to the restaurant. The food is stunning and the Saturday night singer was fantastic.
Beautiful weekend away | 13/08/2020
Touring pitches were fully serviced and the site is lovely a clean. Used all amenities: showers, washing machine, bar, shop and children's park, all of which were great. We've already booked to go back next year with friends.
Amazing site | 12/07/2019
Had a great time, really child/dog friendly. Lovely spacious pitches, ours had electric/water supply. Nice and quiet, not too big. Castle Inn was open - lovely food had by all.
Excellent caravan/camping site | 09/07/2020
The lodges are in a tucked away position at the start of the woodland trail. Lovely quiet location with far reaching views and within good distance of local attractions. One draw of this park is that you have use of the facilities at their sister park Ladram Bay.
Peaceful | 03/10/2019